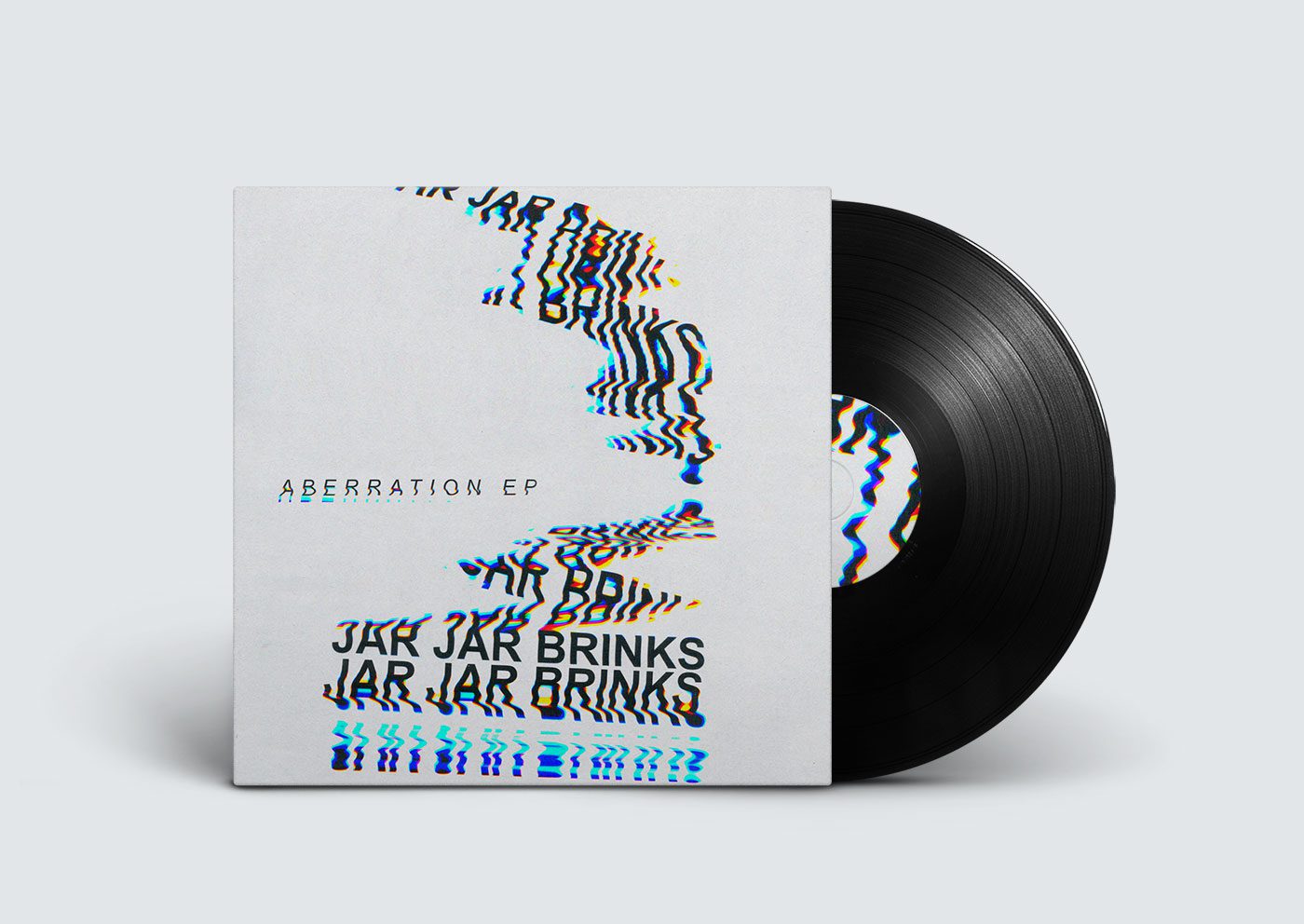 JAR JAR BRINKS – ABERRATION EP
I spent my spare time to explore and expand my creative fields. Starting with my natural interest in music I've been experimenting with all kinds of samples, synths and other sounds to create electronic music. After many blueprints and tests the result is a small compilation called Aberration with four tracks that I really enjoyed making.
Artwork is made in collaboration with Simon Muskitta.
music