STYLEFRAMES
On this page a collection of styleframes I've made over the years. Some are for clients, some are declined pitches and others were used to try out new techniques. If the frames are for a certain client or studio, it will be noted above the styleframes.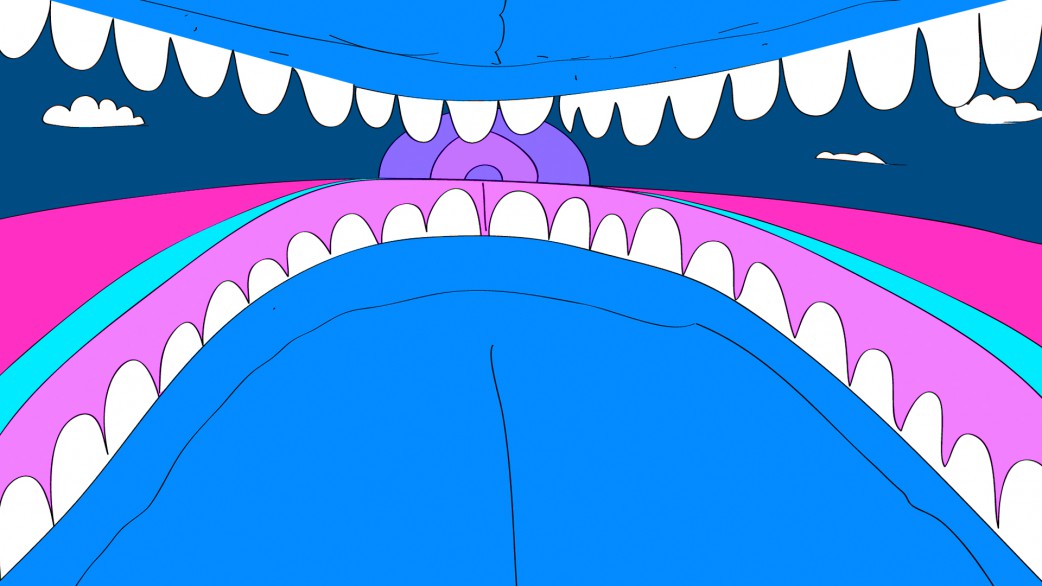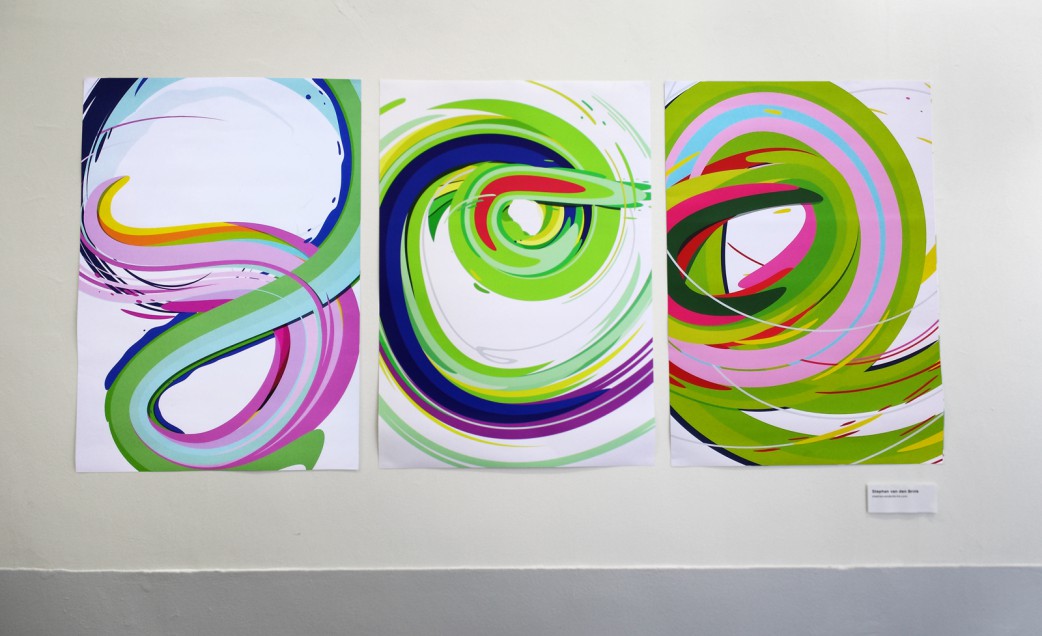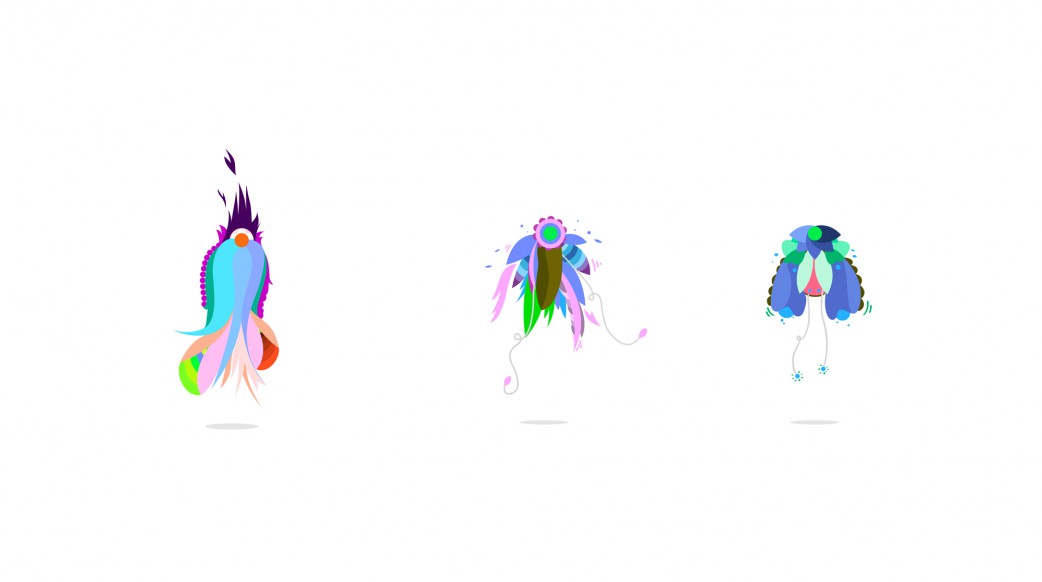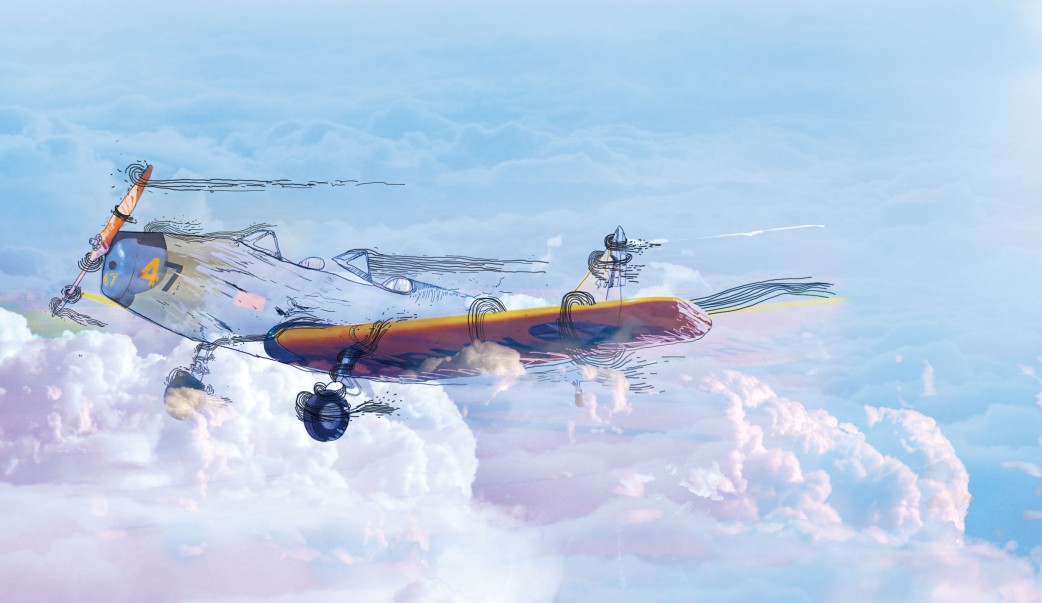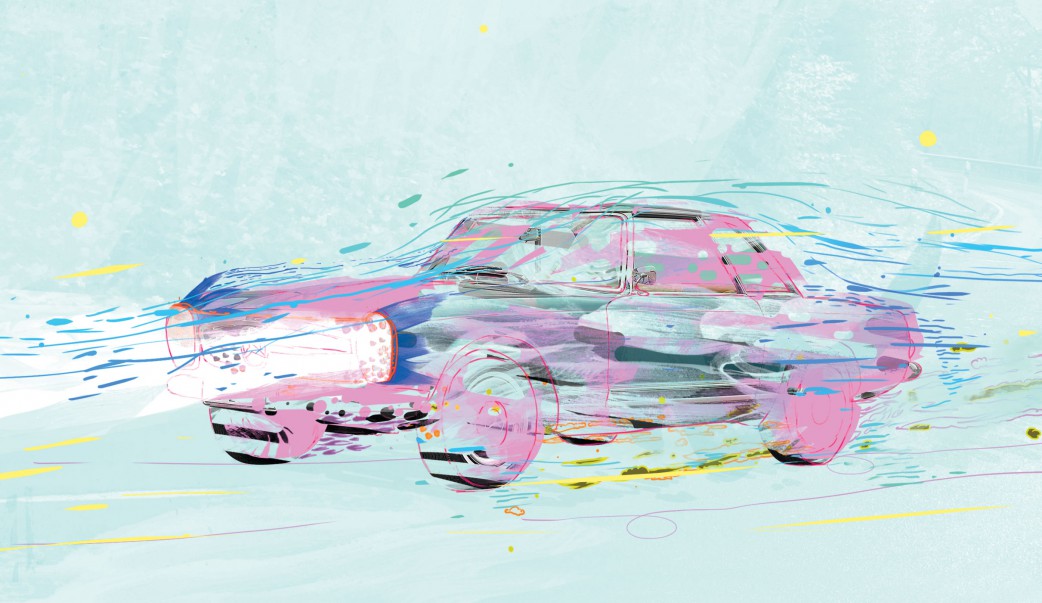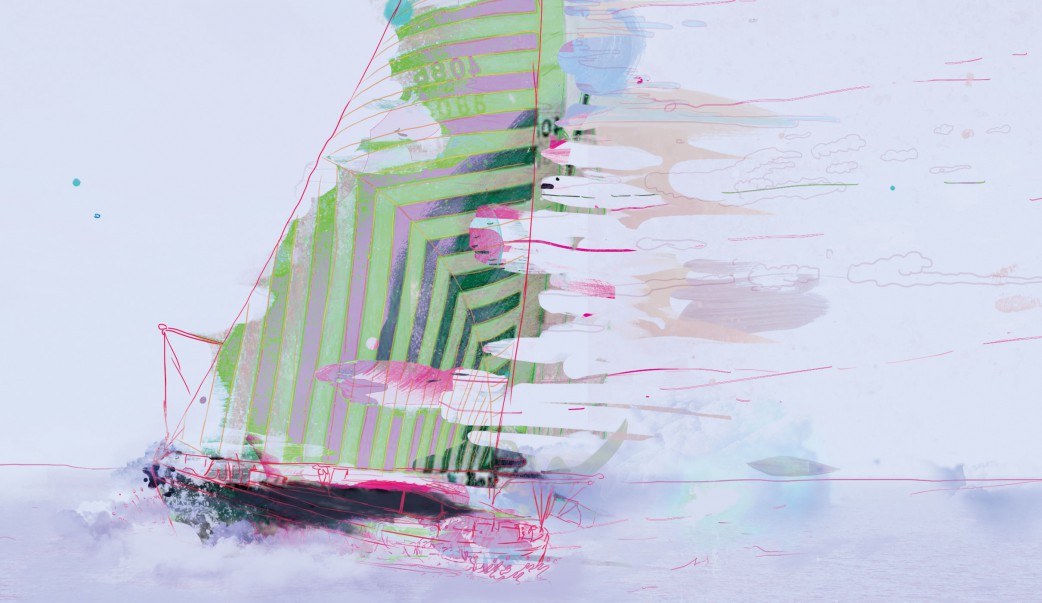 Styleframes I've made at CAPE ROCK
for Belgium TV-channel JIM.