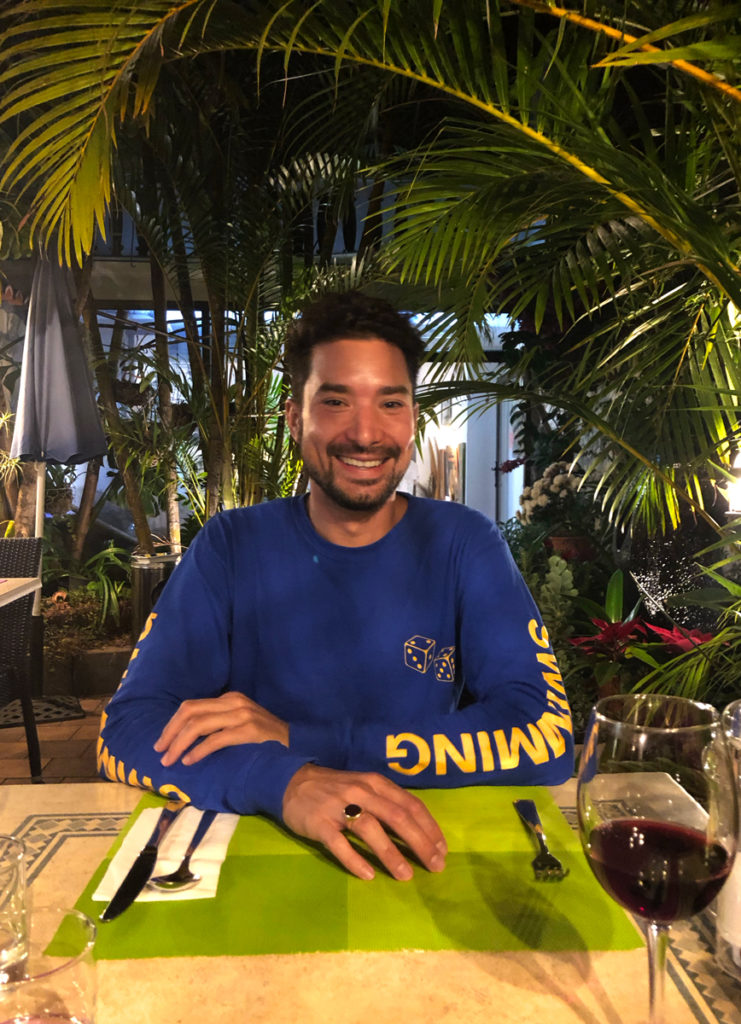 Stephan is a freelance art director based in Amsterdam, the Netherlands. He loves to explore and exploit his creative ideas throughout divers projects. These ideas can be executed within different styles for rebranding, graphics, visuals or moving image.
Stephan worked for brands like adidas, Nike, Uber, NOS, RTL and 24Kitchen.
He spends his spare time playing soccer, running, riding his motorcylce or playing around while making electronic music as Jar Jar Brinks.
For any collaborations, inquiries or questions:
stephanvandenbrink@gmail.com